Finally the sledgehammers and destruction has come to an end.  I was surprised to see that the electrician had started with the wiring needed to transform the building into a state of the art orthodontic office!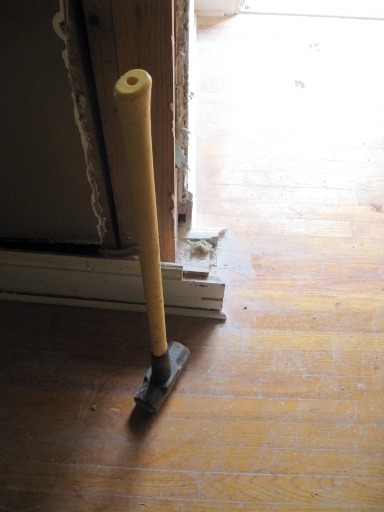 Soon the wiring for the digital x-ray machine will go in.  I am really looking forward to having a digital x-ray machine!  Digital x-ray machines cut the exposure of the patient to radiation by more than half.  It also will allow me to see images instantly so that means no waiting for the x-ray to be developed and shorter visits.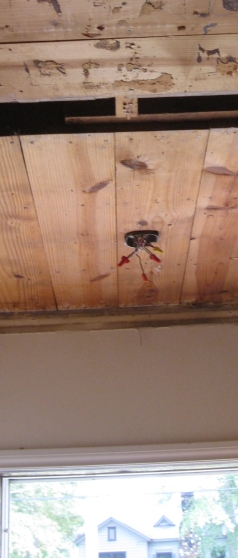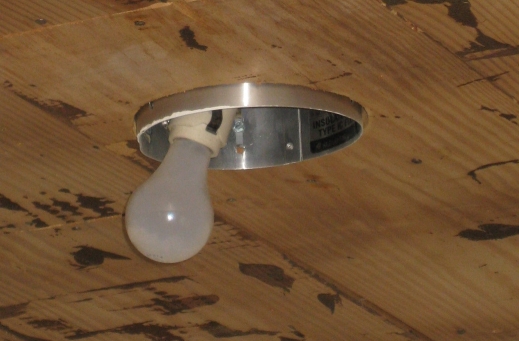 Just a little sample of the work I saw going on today!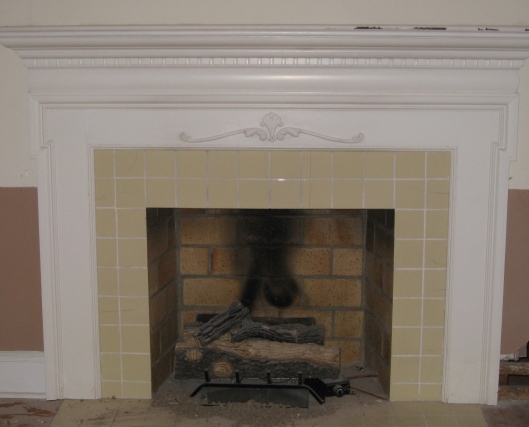 Last but not least!  The fireplace!  It has been the source of much debate.  Several of my advisers want me to cover it up and sheetrock over it.  I am torn as my office is a 60-70 year old house in Villa Rica and I want to leave some of the charm of the home as it was built (of course I want to clean the fireplace up a bit).  As of today, it stays… 🙂  Anyone of my friends out in cyberspace have an opinion?  Please click here and post a comment on the fate of the fireplace.