Lyndsie and her new smile on Prom Day!!
Mayra Flashes her new Woodall Orthodontics Smile!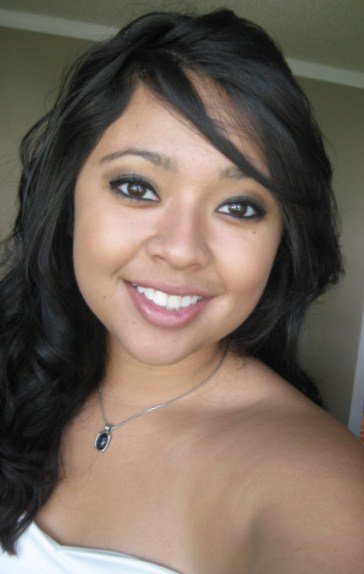 Beverly, an adult patient of Dr. Woodall shows off her new smile!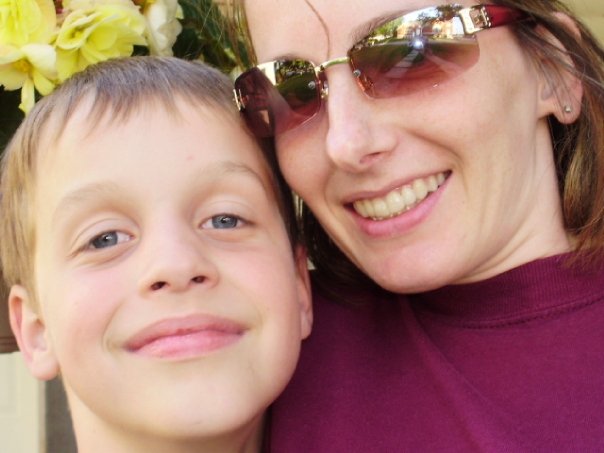 .
.
.
Jayla, the day the braces came off!!!
Jayla with Braces On
Jayla a short time later that day! Braces off!
.
Erik is another patient of Dr. Woodall.  Erik had a stubborn front tooth that never came in all the way even though he was an adult.
Erik also had a very "deep" bite in which his front top teeth covered his front bottom teeth completely. Erik was in braces for approximately 14 months.
Here is Erik Before:
Notice the Upper Right Tooth that is higher than the other teeth and that the lower teeth are completely covered.
Canine tooth doesn't want to come in even though Erik is an adult!
.
Here is Erik after:
The canine tooth is now in and straight and you can see the lower front teeth!!